Vehicle Accessories
We here at MotorCo love our car and what better way to love them more by than adding some vehicle accessories?
People often think only of stereos and alloy wheels when it comes to car accessories but there is so much more.
Ask the team at MotorCo for more information on how you can accessorise your new vehicle.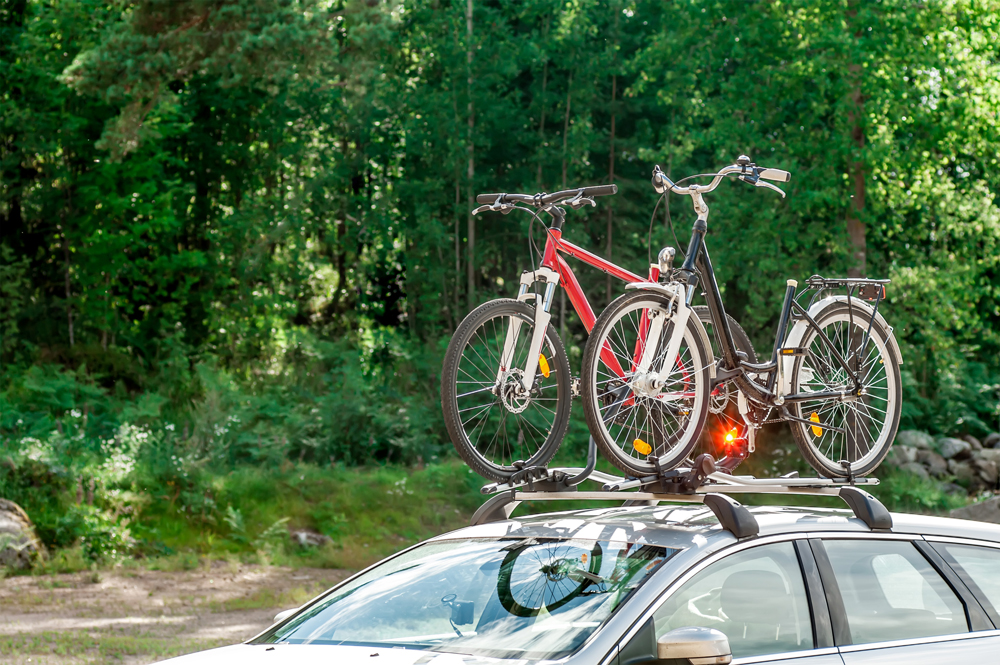 We offer a comprehensive list of vehicle accessories including:
Full range of Stereos with options for Bluetooth, streaming music, GPS, USB and auxiliary (AUX) functions
Extensive range of Alloy Wheels, packages including Alloys with new tyres starting from as little as $1200
Tow Bars
Lowering kits and more
Submit your details below and let's get in touch