Car Accessories in Auckland
We here at Motor Co love our cars, and what better way to love them more than by adding some vehicle accessories?
When it comes to car accessories, most people think their options don't go any further than a stereo or alloy wheels. However, the world of car enhancements is so much larger than that! Adding a vehicle accessory to your used car not only elevates your experience while you own it, it also gives the vehicle more value when the time comes to trade up.

At Motor Co, our goal is to help you drive away with the perfect car, and that includes outfitting it with the right trimmings. So, don't settle for less than the best. Get in touch with the team at Motor Co to accessorise your used car today!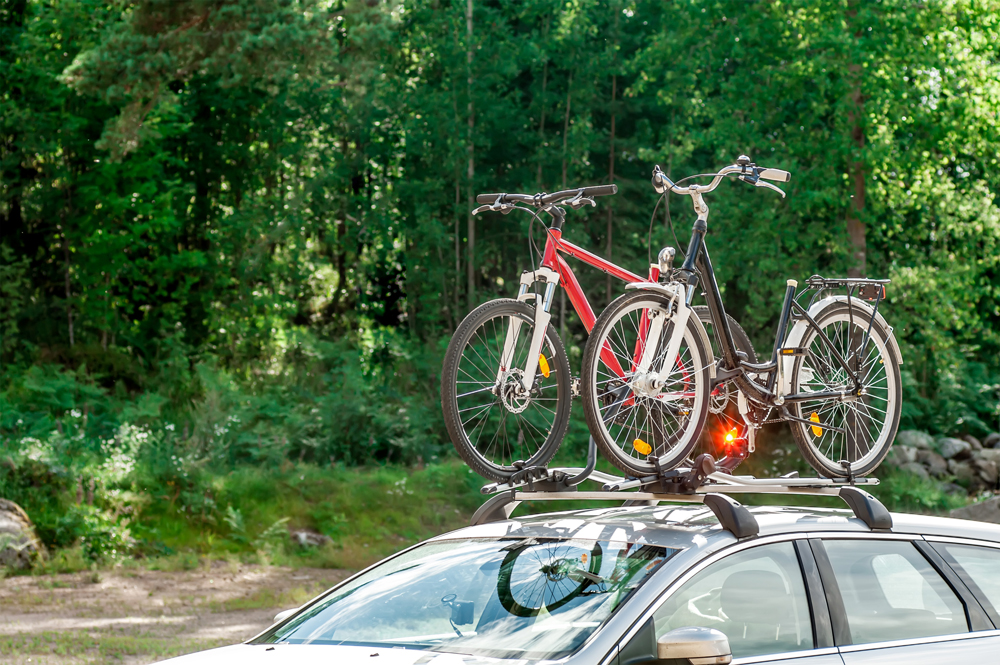 Motor Co's Vehicle Accessorising Service
The Motor Co team offers everything from Bluetooth stereos to tow bars for easy installation on the Motor Co lots. Not only do we have access to the best suppliers in the game, we also use our in-depth knowledge of our cars to recommend the best additions for your lifestyle.
We offer a comprehensive list of vehicle accessories including:
Full range of Stereos with options for Bluetooth, streaming music, GPS, USB and auxiliary (AUX) functions.
Extensive range of alloy wheels. Packages including alloys with new tyres starting from as little as $1200.
Different types of alarm systems.
Roof racks.
Tow bars.
Suspension lowering kits.
Submit your details below to get the best vehicle accessories in Auckland.