Out of Town Buyers
Just because we are in Auckland doesn't mean the rest of New Zealand misses out on the great vehicles and special pricing we have.
We are proud to say we have delivered vehicles to happy customers all over New Zealand. Our service is door to door whether it be workplace or home, you choose. Contact us now to get a quote.
Some customers when purchasing want to make an adventure out of the experience and fly in and drive home taking a traditional Kiwi road trip, enjoying our beautiful country in their new car, fantastic. We offer free pick up from Auckland Airport, just let us know your schedule.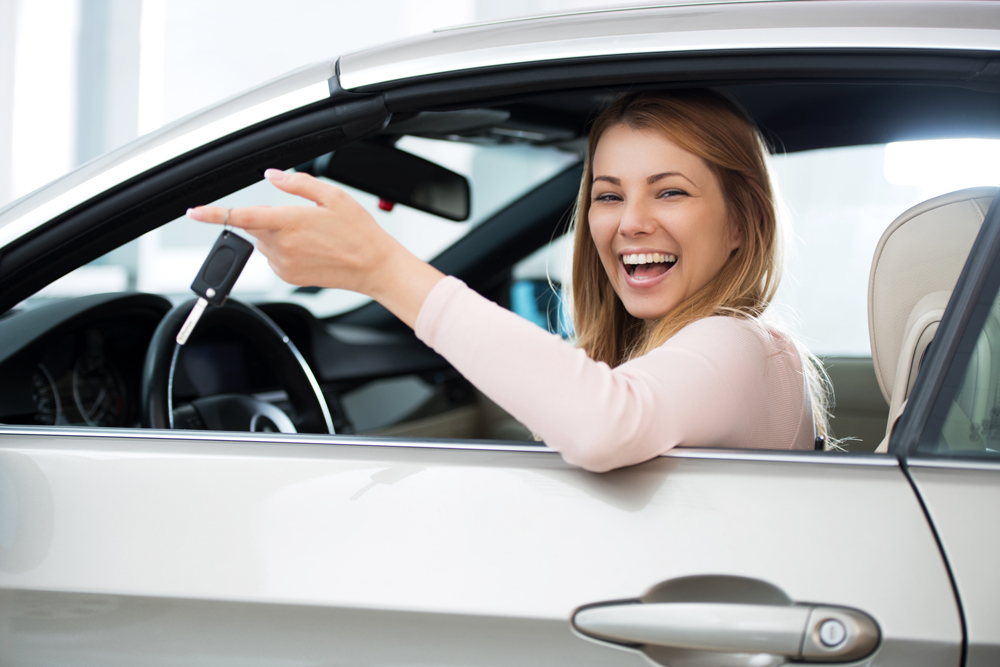 Motor Co can provide you with:
Full range of Stereos with options for Bluetooth, streaming music, GPS, USB and auxiliary (AUX) functions
Extensive range of Alloy Wheels, packages including Alloys with new tyres starting from as little as $1200
Tow Bars
Lowering kits and more
Submit your details below and lets get in touch