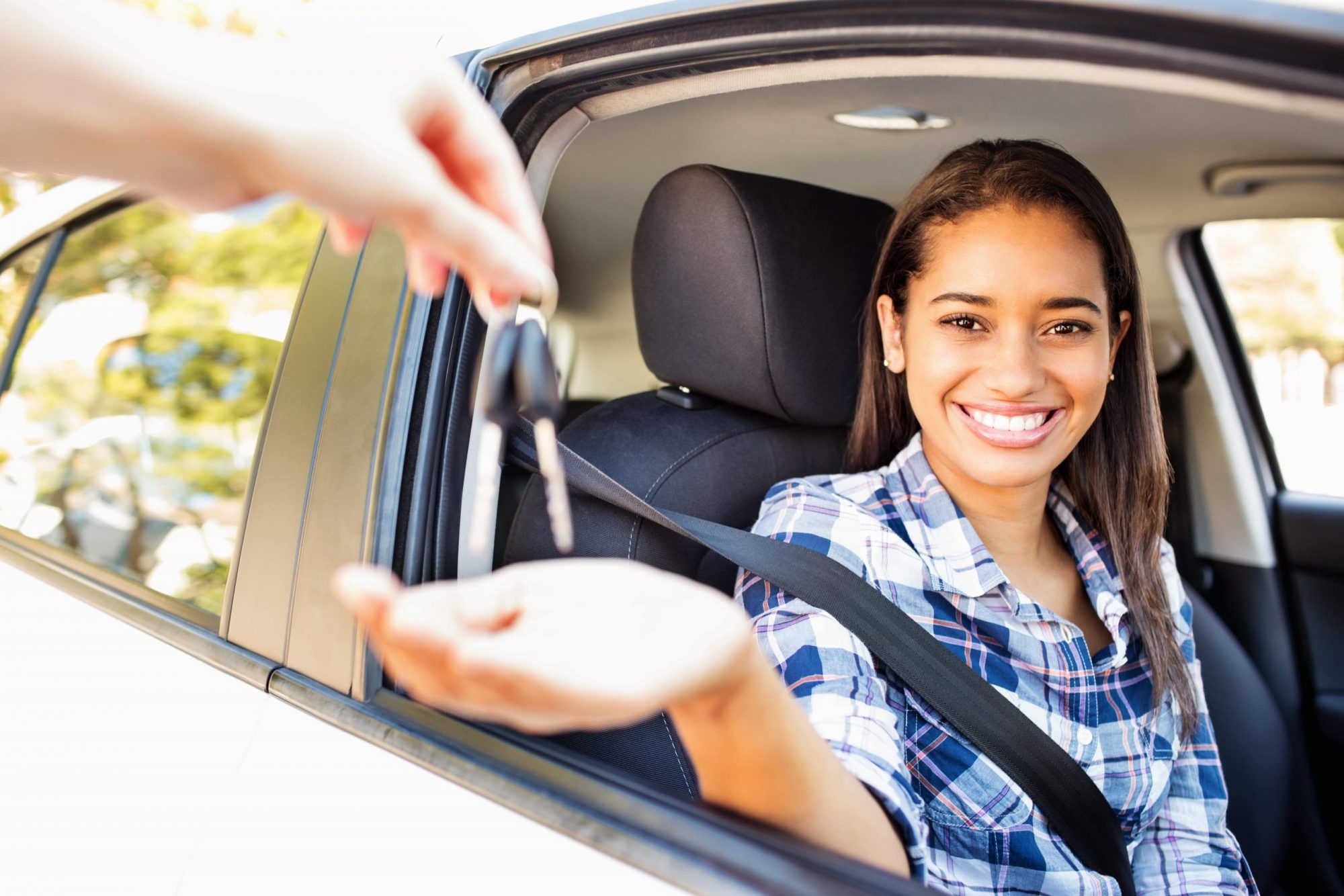 Home »

Out of town buyers
Out of Town Buyers: Buy Used Cars in NZ
Just because we're in Auckland doesn't mean the rest of New Zealand has to miss out on the great vehicles and special pricing MotorCo is known for! From on-road costs to vehicle accessories, you can discuss everything about your new car with one of our friendly team members remotely and digitally sign the paperwork. With MotorCo, buying used cars from anywhere in New Zealand is quick and easy!
When purchasing their used vehicles, some customers want to make an adventure out of the experience, choosing to fly in and drive home with their new car. Christening a vehicle with a traditional Kiwi road trip – flipping on the cruise control and winding through the countryside – is heaven itself.
We offer free pick up from Auckland Airport, just let us know your schedule.
Submit your details below and we'll be in touch.
Fields marked with a * are mandatory