Your Trusted Used Car Dealer in Auckland
MotorCo is an AA Preferred Dealer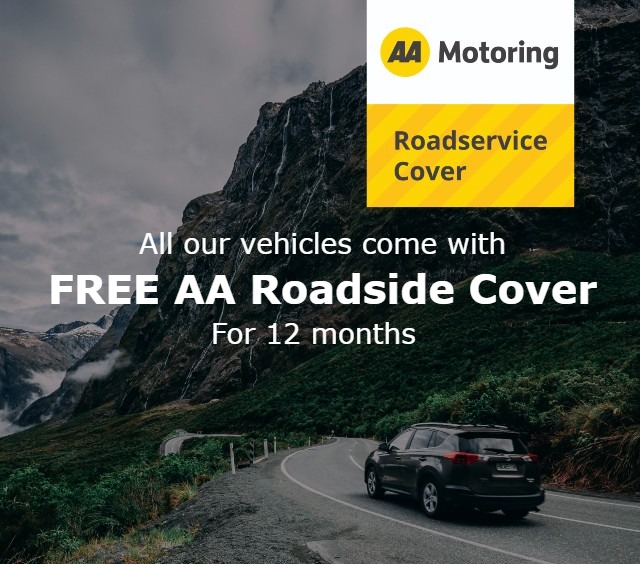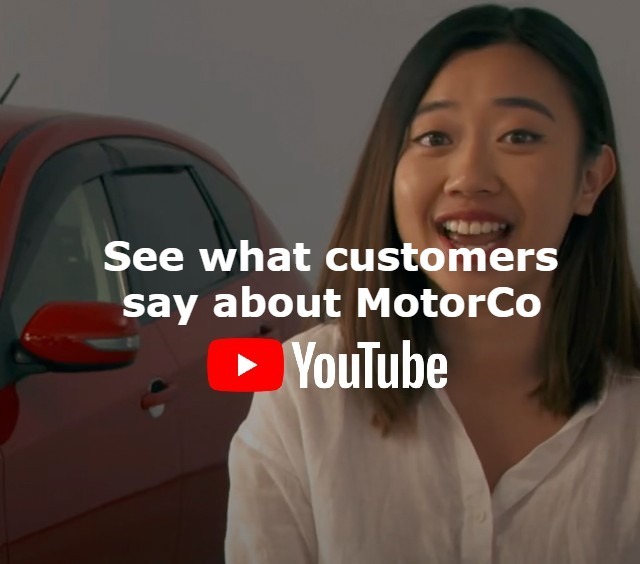 On Sale
2010
Mazda Axela stock #34656
2012
Mazda CX-5 stock #34611
The right vehicle for you
At MotorCo, we pride ourselves on making your customer journey enjoyable and hassle-free. Enjoy the convenience of searching through one of Auckland's largest selection of quality imported European and Japanese used cars. Get easy finance, warranties, accessories, and access to a state-of-the-art workshop for all your car service and WOF renewal requirements.
From hybrid used cars to diesel used cars, we have a huge range of imported vehicles for our customers, and our friendly team will always do their best to match you with the perfect one. With over 1,000 positive reviews, MotorCo has been helping hundreds of happy customers every month to get behind the wheel of the right vehicle, making MotorCo one of the biggest used car dealers in Auckland.
Vehicle Search
Try our Finance
Calculator
Thousands of happy drivers
Great Service!  Got my car a couple weeks back and I absolutely love it!
Great team, highly recommended and a pleasant relaxed atmosphere. Couldn't fault the service from Leo and Mark, they are knowledgeable and helpful. This is where I will be buying my next car from. Also, the cars are very clean and tidy. I wanted the car the same day and they had it ready n about an hour, very impressed with that. They even gave me a battery for the remote.
Michael B.
Great people to deal with
A few minor issues with it in the yard but they were happy to fix these and were so prompt in getting it done! Great people to deal with, especially Cheree and made the whole sale so easy! Thanks guys!
Anouska Litherland
Very Happy with my second purchase
Paul was great to deal with as were the rest of the team, and I am very happy with my second purchase from MotorCo. Thanks Guys
Caroline T.
Based on a true story!
Wendy Qauch
Customer service and product knowledge was exceptional
Customer service and product knowledge was exceptional. Extremely impressed with the professionalism Simi showed and how she went above and beyond her duties. I will definitely recommend MotorCo Penrose. Keep up the good work!
Sarah R.
A beautiful and tidy car at a valuable Price
I appreciated that I could get such a beautiful and tidy car at a valuable price. I came from Rotorua. I came to view and purchase the car during the morning, and it was ready to be picked up in the afternoon (on the same day). Definitely recommend this shop to my fds if they want to buy new cars.
Reviewed by Lit.C.
No deposit finance!
Joshua Williams
Couldn't Ask for a Better Service
Mark was very professional and an awesome guy. Couldn't ask for a better service. Zach was helpful for me to understand my new car features.
Sheree B.
Customer recommendation
Evans D'Cruze