Meet Our Manukau Dealership Team
As soon as you step through the Manukau dealership's doors, you'll be met with a friendly face from our team! Whether you need help applying for car finance or you're there to pick your perfect vehicle, our team members will be there to guide you through the journey as quickly and easily as possible.
We're sure you'll love our team as much as we do! Pop down to our car yard to find a range of the best used cars in Manukau and choose the right one for you, all with help from our awesome staff. Get behind the wheel of your perfect car today!
If you have any questions, don't hesitate to reach out to one of our managers or consultants below.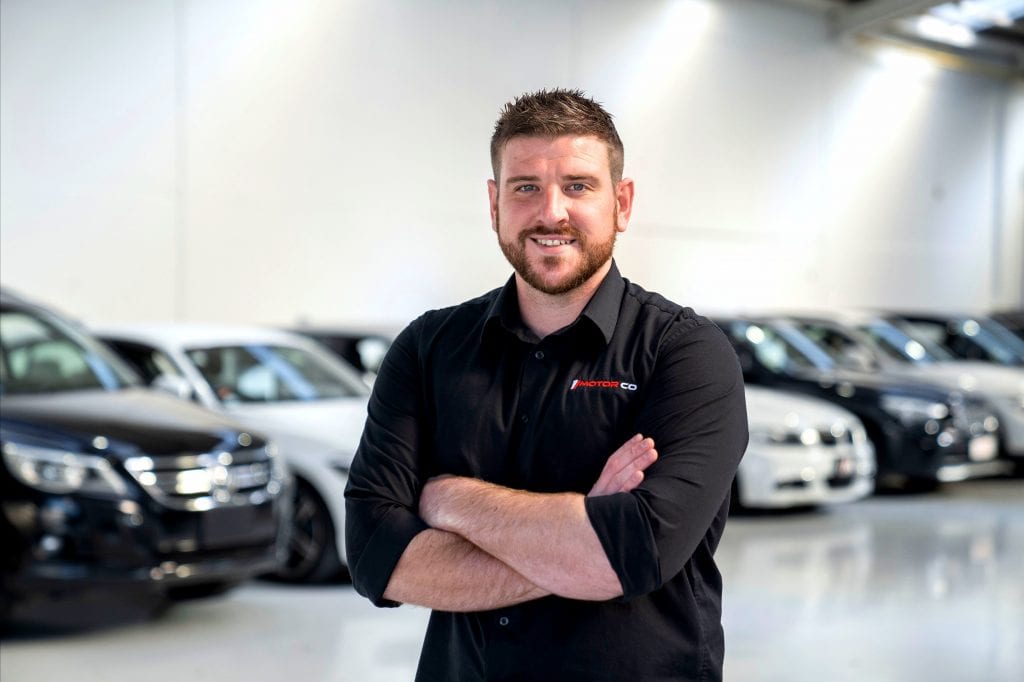 Ross Tomlinson
Sales Manager
Sophie Shang
Business Manager
Tony Nui
Sales Consultant
Kou Mori
Sales Consultant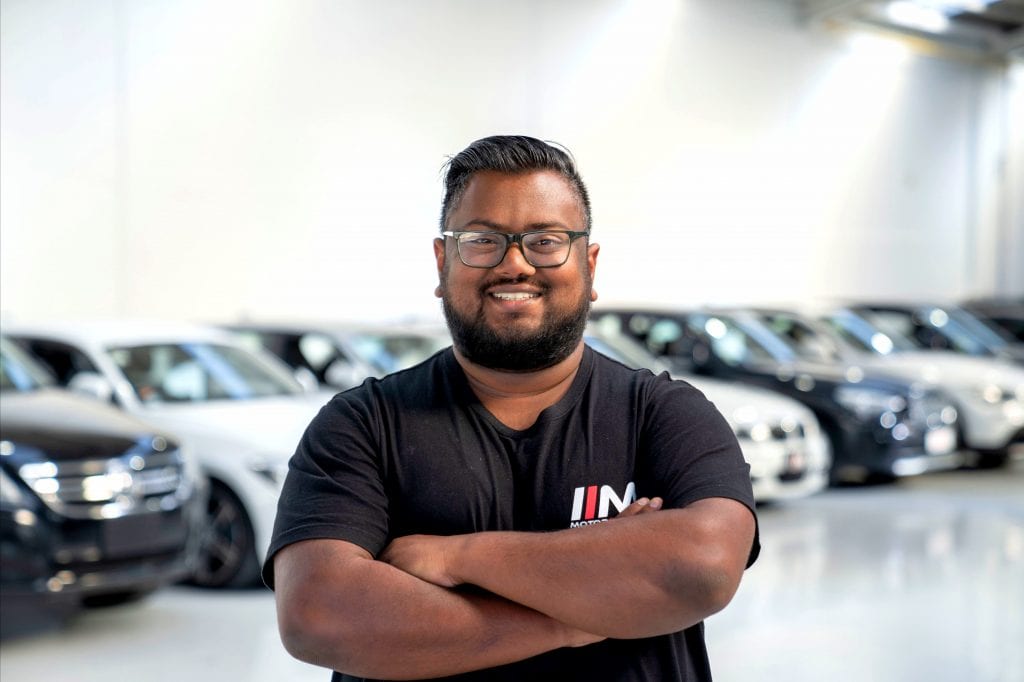 Nehal Murti
Sales Consultant
Get in touch or book a test drive!
Or view our car yards below.
Fields marked with a * are mandatory