Our operation under level 3 covid-19 restrictions
To keep our valuable staff and customers safe during this time, we provide people-first services to allow the safe purchase of vehicles. Please note bookings and appointments are essential at this time.
Zero-Contact Test Drive
Sanitization of vehicles
Home Test Drive
Virtual Tours
For more information on our vehicles, finance applications, and more, simply visit www.motorco.co.nz or contact us at 0800-818-800

Zero-Contact Buying
Our car yards now have a dedicated 'zero-contact zone' where the vehicle you wish to test drive will be isolated and professionally sanitised ready for you. To complete your 'Zero-contact buying' journey, simply pop online or over the phone to arrange everything from finance through to delivery. Simply click on the 'Book Test Drive' button and we'll be in touch.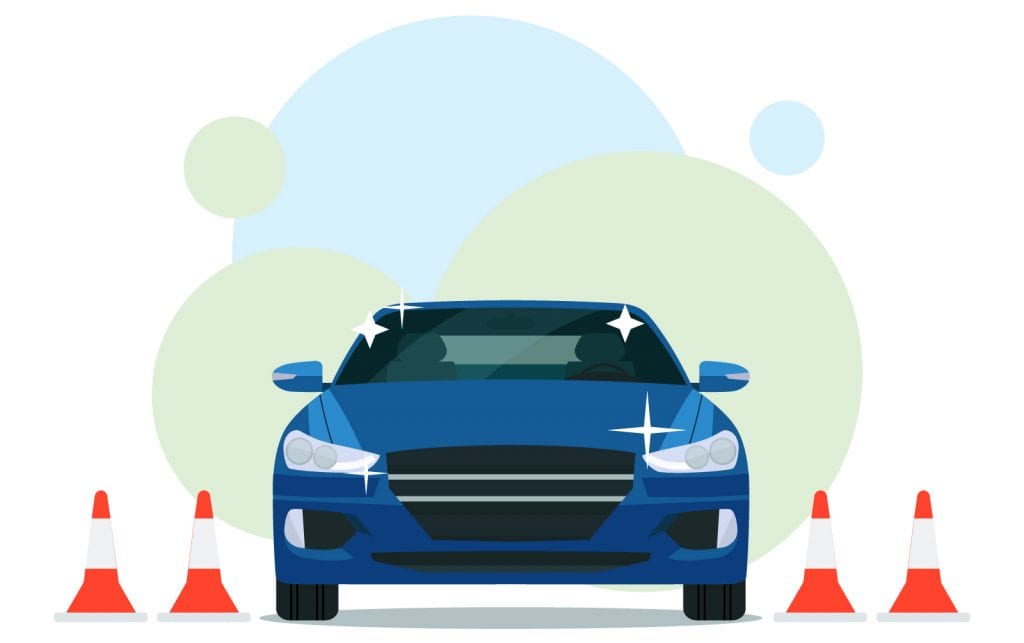 Home Test Drive
Arrange a pick-up and drop-off with one of our friendly staff at your convenience. All vehicles will be sanitised before and after delivery. The delivery staff member(s) will be following the Ministry of Health's guidelines by wearing Protective Equipment such as masks, gloves and maintaining social distancing. Simply click on the "Book a Test Drive" button and we'll be in touch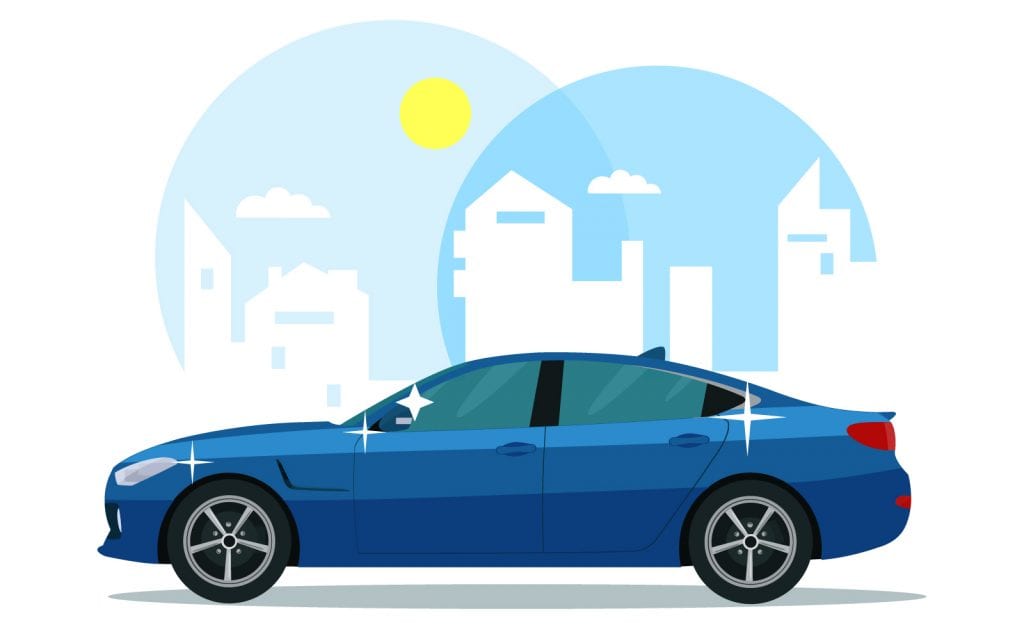 Virtual Tours
Zoom and Face-Time video communications allow you to live stream walk-arounds, touching on every aspect of a vehicle from the comfort and safety of your own environment. All the while, you can chat to one of our experienced staff members about the vehicle's technology and safety features. Simply click on the "Request a Virtual Tour" button below and we'll have you set up and Zooming vehicles in no time.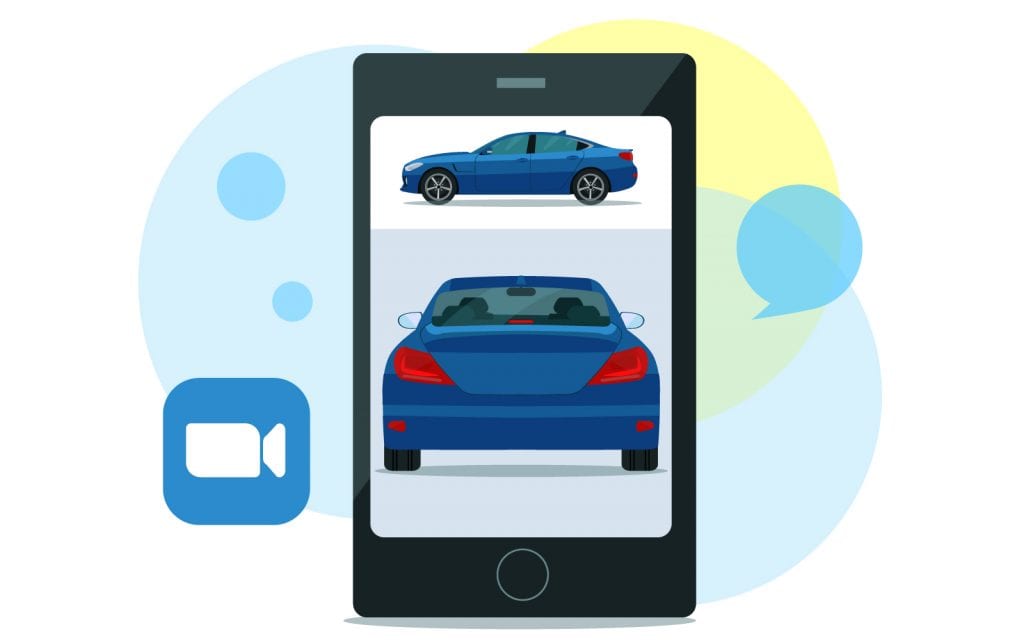 Experience one or more of our new people-first services by simply completing the form below

Details
Fields marked with a * are mandatory